Andreas Korsgaard
The Writer On The Acacia Seeds, Økologisk T-shirt
Product description
"A sort of fan fiction tribute to Ursula K. Le Guin's brilliant short story "The Writer On The Acacia Seeds". The design is the logo and cover of the (sadly) entirely fictitious Journal of the Association of Therolinguistics, a magazine for the study and discussion of the language and litterature of animals (and, in this edition, plants)."
100% Økologisk bomuld.
GOTS certificeret.
Fair Wear certificeret.
ØKO-Tex certificeret.
Vegansk.
Sizes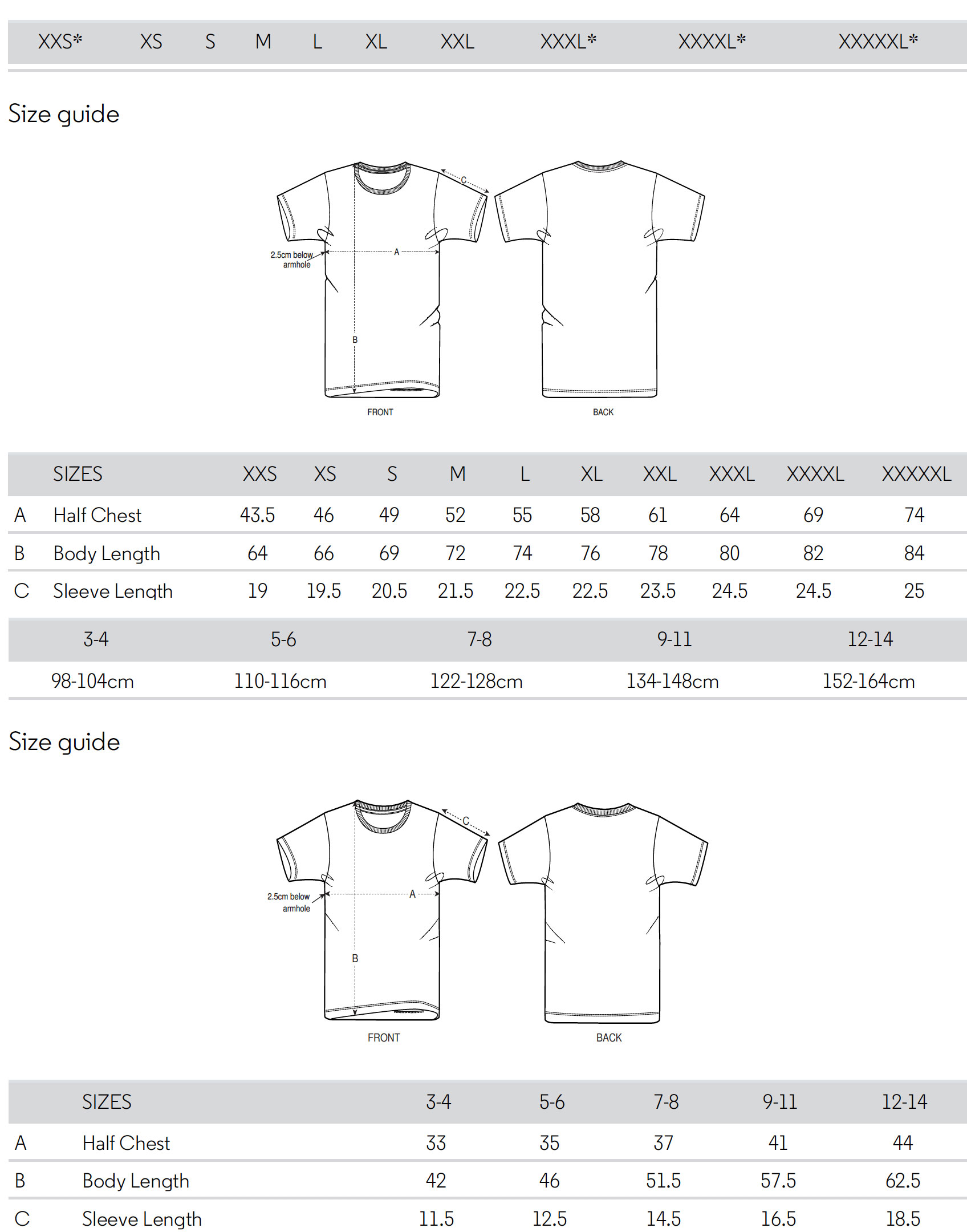 Certifications