Andreas Korsgaard
The Peregrine, Økologisk T-shirt
Product description
A tribute to J.D. Baker's "The Peregrine", a beatiful and highly misanthropic litterary depiction of bird watching and avian violence.
"And for the hawk, resting now on the soft flaccid bulk of his prey, there was the rip and tear of choking feathers, and hot blood dripping from the hook of the beak, and rage dying slowly to a small hard core within."
100% Økologisk bomuld.
GOTS certificeret.
Fair Wear certificeret.
ØKO-Tex certificeret.
Vegansk.
Sizes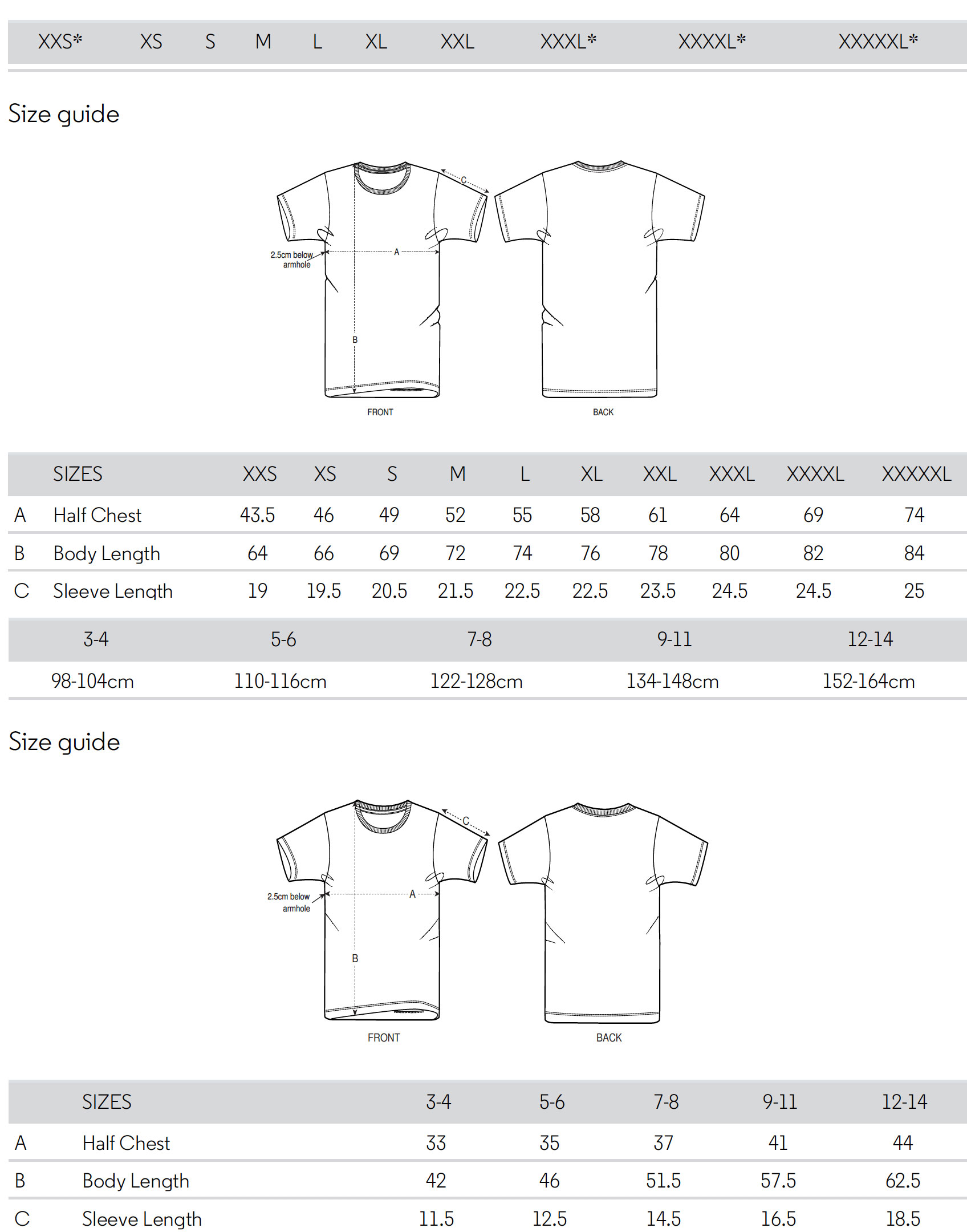 Certifications