3rd Tsunami
Quarantee, Økologisk T-shirt
Product description
T-shirten, Quarantee, præsenteres af bookingagenturet 3rd Tsunami Agency og det nystartede managementbureau Sierra 79 – Artists and Talent. De to musikhuse huserer flere af Danmarks dygtigste og mest talentfulde bands og artister – artister, der lige nu kæmper for overlevelse i under den igangværende Covid-19 epidemi. Derfor Quarantee.
T-shirten er sat i salg med ét mål for øje – at støtte artisternes kamp for overlevelse, og derfor går overskuddet af salget ubeskåret til artisterne.
100% Økologisk bomuld.
GOTS certificeret.
Fair Wear certificeret.
ØKO-Tex certificeret.
Vegansk.
Sizes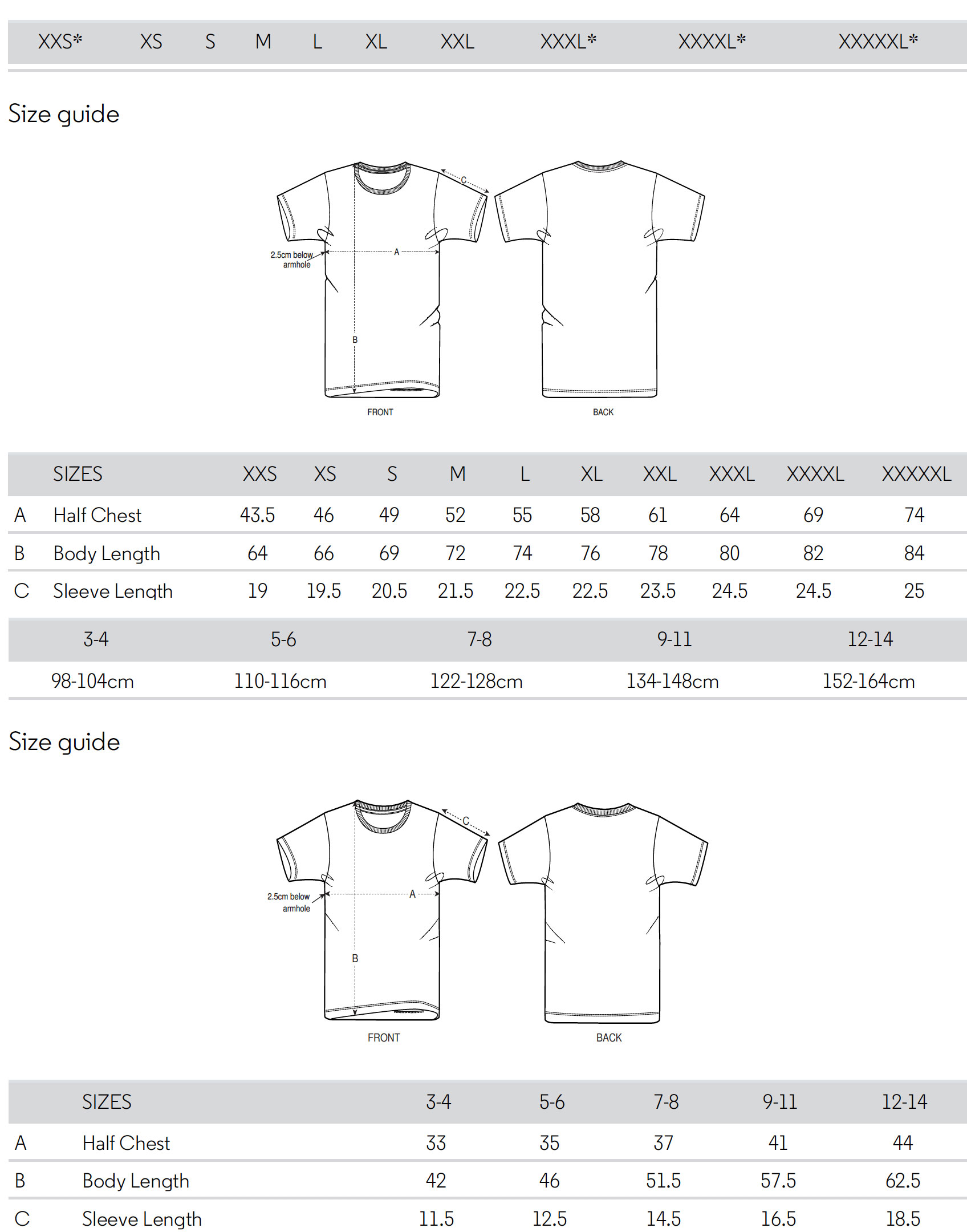 Certifications