ELOQ
All Nite, Økologisk T-shirt
Product description
ELOQ says about the shirt: "This is a tee i designed to accompany my new release "all nite" that drops may 1st. I like simple design and how it incorporates the visual style from my cover art. Even if your not an ELOQ fan (yet) - the design is so nice you probably would wear it anyway".
foto credit: Shilo Duffy
100% Økologisk bomuld.
GOTS certificeret.
Fair Wear certificeret.
ØKO-Tex certificeret.
Vegansk.
Sizes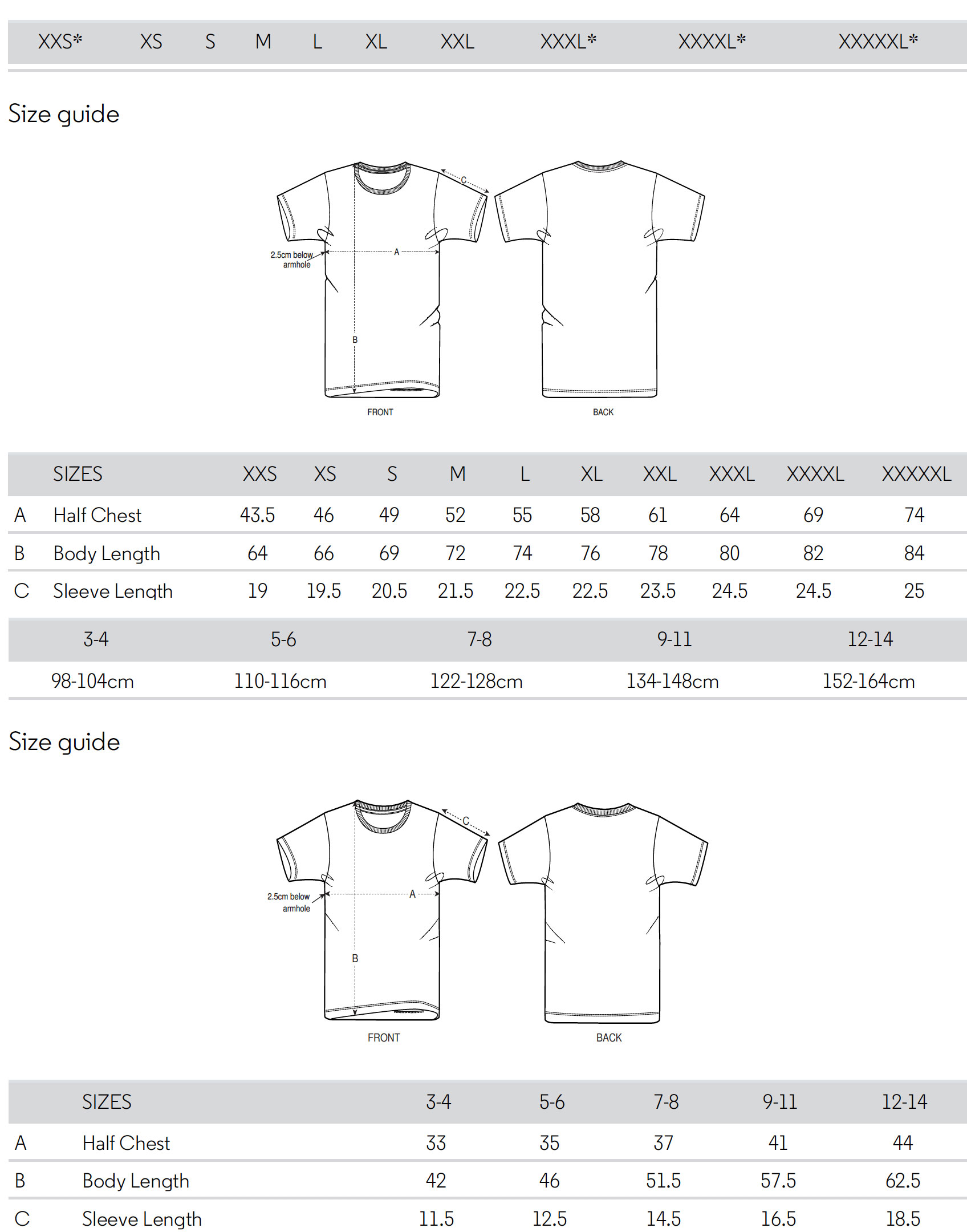 Certifications