John Jigg$
Swab - Western Sun Organic T-shirt
Product description
This exclusive T-shirt is available now for only a short period of time and inspired by the classic "Revolvers" EP released by John Jigg$ and Swab as seen and heard on Boom Bap Nation, Earmilk and Shade 45. Available now on all digital streaming platforms via Mxnxpxly Music.
100% Økologisk bomuld.
GOTS certificeret.
Fair Wear certificeret.
ØKO-Tex certificeret.
Vegansk.
Sizes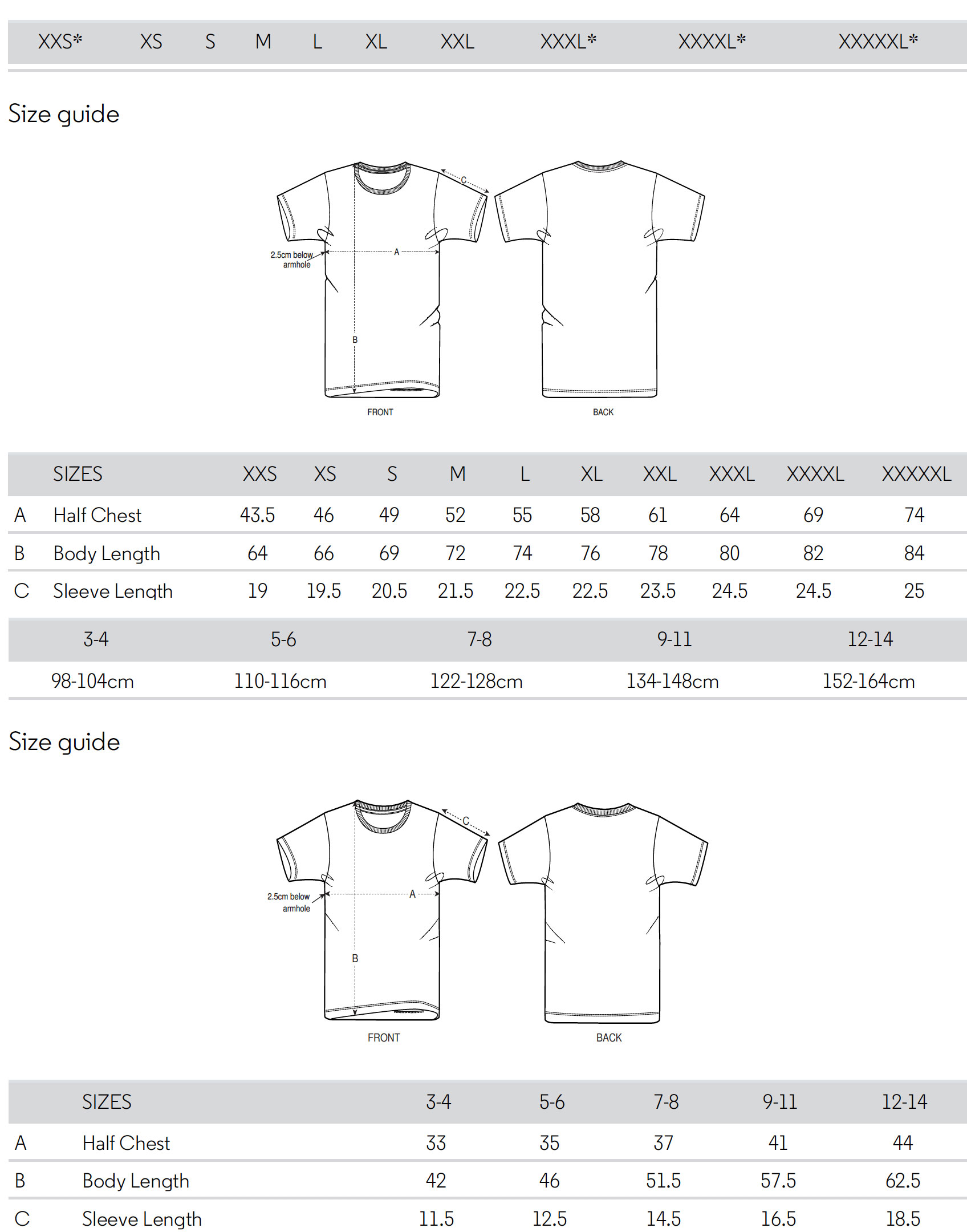 Certifications