Phuc Van Dang
Fall In Love With Nature, Økologisk T-shirt
Product description
Phuc Van Dang has a great love for Nature. With this t-shirt Phuc would like to encourage the wearer to remember to take care of and cherish our Mother Nature.
The illustration symbolizes humans and animals living in harmony with Nature.
100% Økologisk bomuld.
GOTS certificeret.
Fair Wear certificeret.
ØKO-Tex certificeret.
Vegansk.
Sizes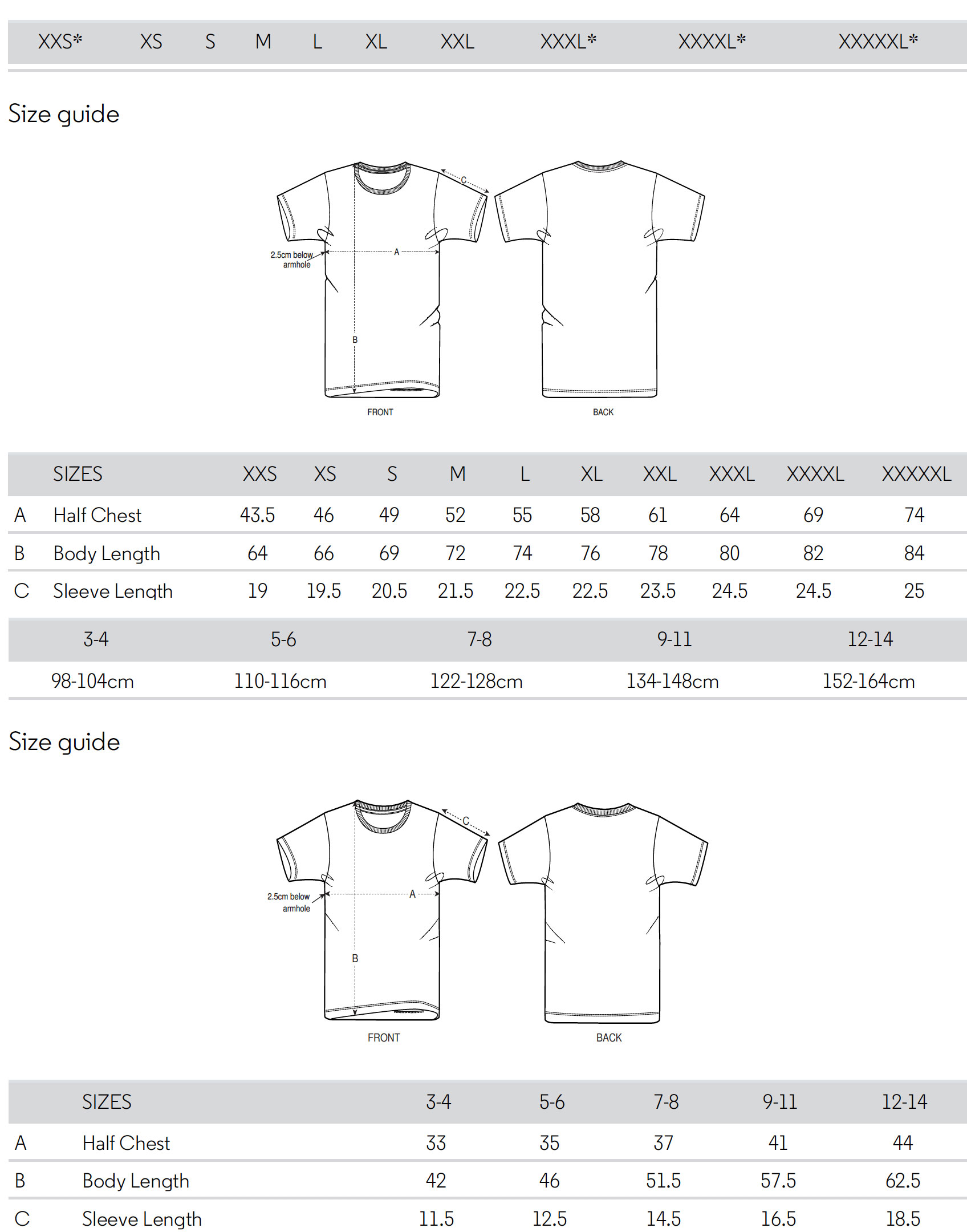 Certifications