School of X
Armlock, Øko kvinde t-shirt
Product description
I've made this design from the fantastic artwork from the album made by Fryd Frydendahl. We've been working together for a couple years now and she is absolutely one the the finest in her field. It's basically a photograph of me being in an armlock with a robe. It symbolizes the theme of the album which is all about breaking free and being yourself.
100% Økologisk bomuld.
GOTS certificeret.
Fair Wear certificeret.
ØKO-Tex certificeret.
Vegansk.
Sizes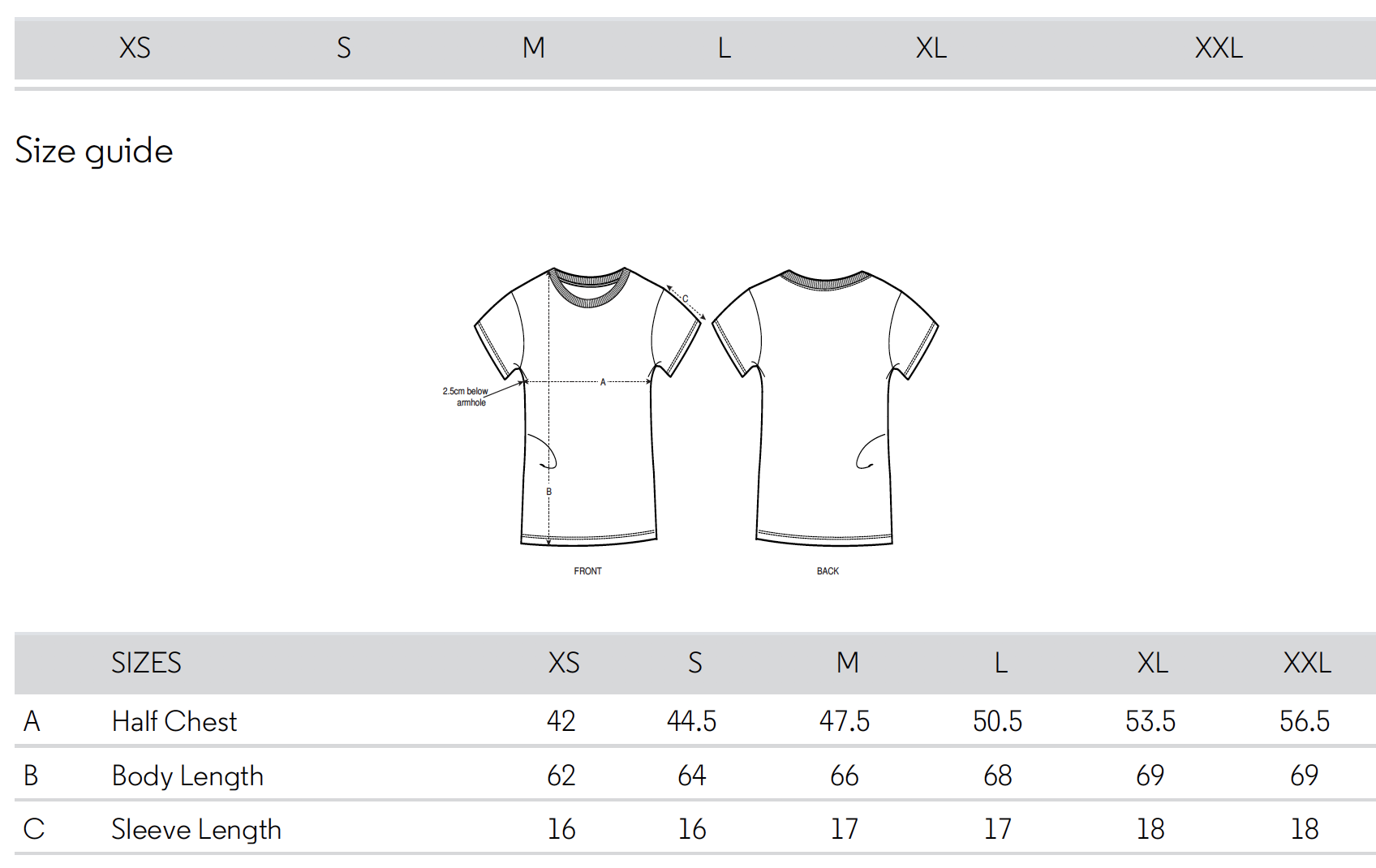 Certifications